PHOCUS Health Benefits
Health + Protection = Happiness
Phocus Health Benefits | Meet the Team
We are here to help you find the coverage suited for you.
Our goal is to provide you with the knowledge and guidance you need to make the right decision regarding your health care options.  All plans are not created equal, we are ready to help you compare and enroll in the plan that is right for you! 
Do not worry- We provide our services at no charge or obligation.    We are paid by the insurance companies for assisting you through this decision process.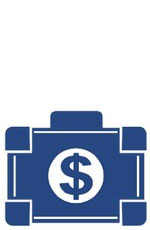 MEDICARE
Medicare is a federal health insurance program created for individuals age 65 and older, as well as certain younger people with medical conditions or disabilities.  Whether you are new to Medicare or just looking to explore your options, you've come to the right place. 
Certified to offer:  Medicare Advantage Plans~ Medicare Supplement Insurance~ Part D Prescription Drug Plans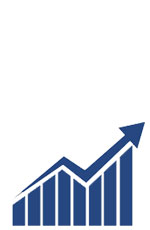 DENTAL
Don't be that person… you know who we're talking about… the person that refuses to see the dentist every six months? Not you. We offer options to make sure you maintain that sparkle to those pearly whites.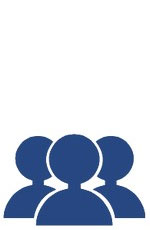 VISION
It's time to see the world. Vision coverage is far more than just what you see. Like dental, your eyes have a much larger impact on your overall health than you realize.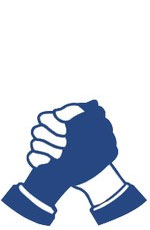 INDIVIDUAL
You get to decide what fits your needs best. Individual plans cover the unexpected and provide a much needed safety net when accidents, health issues, or outstanding medical expenses occur.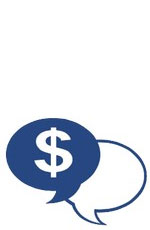 FAMILY
In a lot of cases there's one family member that everyone is depending on to protect them from the unexpected. If that's you, it's time to look into tailoring a medical plan with Phocus to fit you and your family's needs.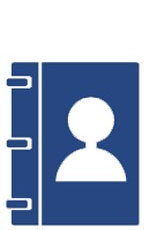 GROUP
Building your business and hiring new employees? Keep them and their families safe and save yourself some stress and money with group coverage.
How to get started?
Call me directly at 623-462-1678 to schedule an appointment, or email mail me at ray@phocuscompanies.com.  I can help you through the entire process, from finding the perfect plan to submitting your application.
Need Phocus Health Benefits?
We do not offer every plan available in your area.  Currently we represent 7 organizations which offer 66 products in your area.  Please contact Medicare.gov, 1-800-MEDICARE, or your local State Health Insurance Program to get information on all of your options.