PHOCUS Health Benefits
Health + Protection = Happiness
Phocus Health Benefits | Meet the Team
THE UNEXPECTED IS A LOT LESS SCARY WHEN YOU AND YOUR LOVE ONES ARE PROTECTED.
Nothing is more important than your health. Yet, too many people don't know or don't realize that there are specific health plans tailored to their needs. That's where we come in. Led by John Rothstein, Phocus Health where your longevity begins.
Health Insurance plans and providers can get fairly complicated in Arizona. John will sit down with you to assess the right benefits for you at the highest quality. After all, your health is worth it. Think of health benefits like a star athlete going down to injury or illness. When they're gone, the entire team suffers. The same goes for you. If you're not properly protected, your family, loved ones, and business suffers. Protect them. Protect yourself.
John is a licensed health insurance broker with over 21 years-experience, expertise in Affordable Care Act compliance for companies of all sizes, Medicare, Individual health and COBRA compliance.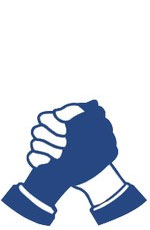 INDIVIDUAL
You get to decide what fits your needs best. Individual plans cover the unexpected and provide a much needed safety net when accidents, health issues, or outstanding medical expenses occur.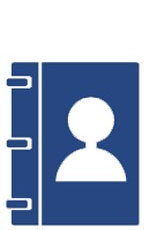 GROUP
Building your business and hiring new employees? Keep them and their families safe and save yourself some stress and money with group coverage.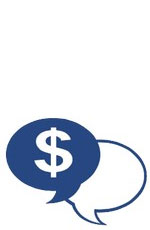 FAMILY
In a lot of cases there's one family member that everyone is depending on to protect them from the unexpected. If that's you, it's time to look into tailoring a medical plan with Phocus to fit you and your family's needs.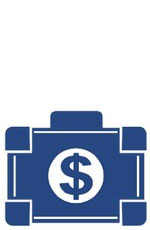 MEDICARE
If you're 65 or older you're eligible for federal health insurance. Let our team get you squared away so you can enjoy the freedom of your retirement.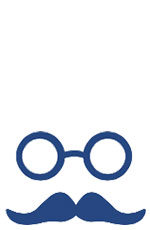 HSA
Also known as a Health Savings Account, has some tax benefits that we'll work with Phocus Accounting to ensure you're well protected. And hey, a savings account for the unexpected is always a good idea, right?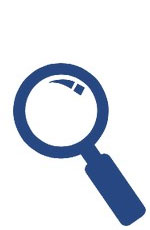 TRAVEL & INTERNATIONAL
Not every country is like ours and if you're planning on traveling outside the United States it's a smart idea to get set up for short-term travel medical insurance. After all, protection boosts the enjoyment of freedom!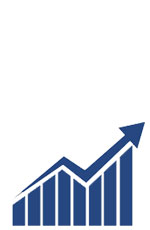 DENTAL
Don't be that person… you know who we're talking about… the person that refuses to see the dentist every six months? Not you. You're well protected with the Phocus Health Benefits team so let's restore that sparkle to those pearly whites.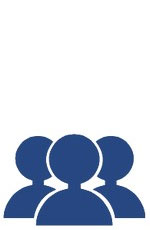 VISION
It's time to see the world. Vision coverage is far more than just what you see. Like dental, your eyes have a much larger impact on your overall health than you realize.