GROWING YOUR BUSINESS TAKES PHOCUS
PHOCUS COMPANIES IS A FULL-SERVICE ACCOUNTING, HEALTH BENEFITS, AND INSURANCE FIRM. EVERYTHING YOU AND YOUR BUSINESS NEEDS TO SUCCEED UNDER ONE WELL-PREPARED, TALENTED UMBRELLA.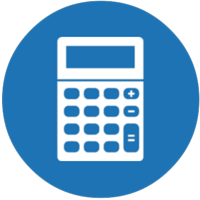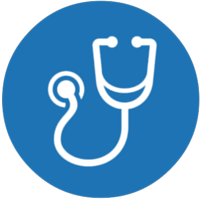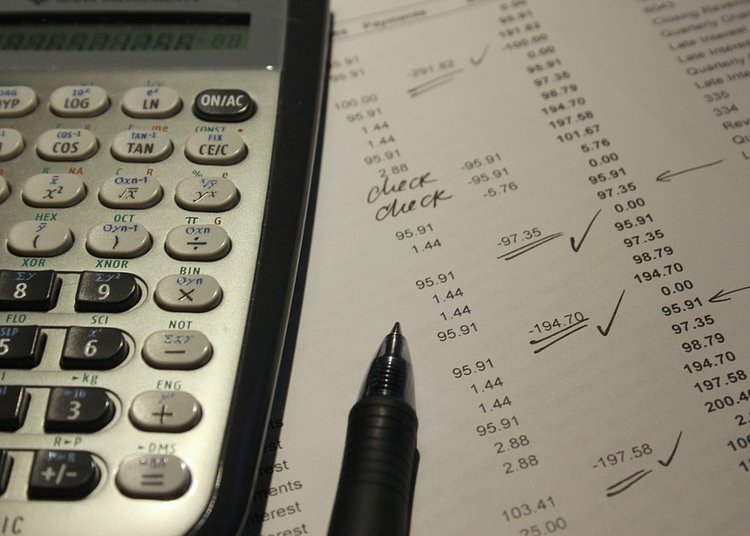 ACCOUNTING
We're the team you need in your corner every step of the way, every time.  We strive to provide much more than tax preparation.
HEALTH BENEFITS
The unexpected is a lot less scary when you and your love ones are protected.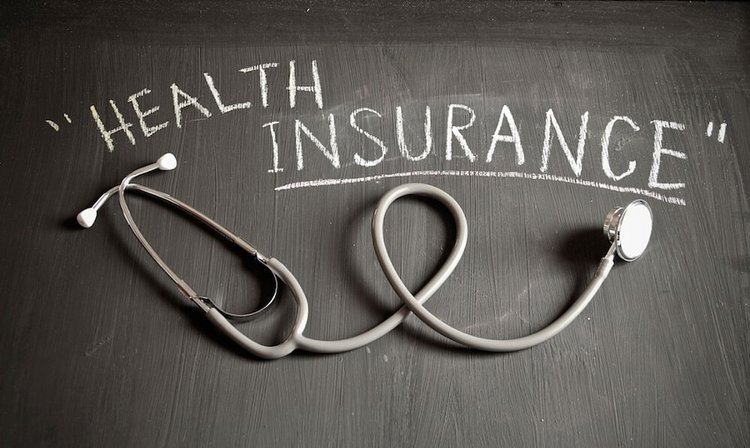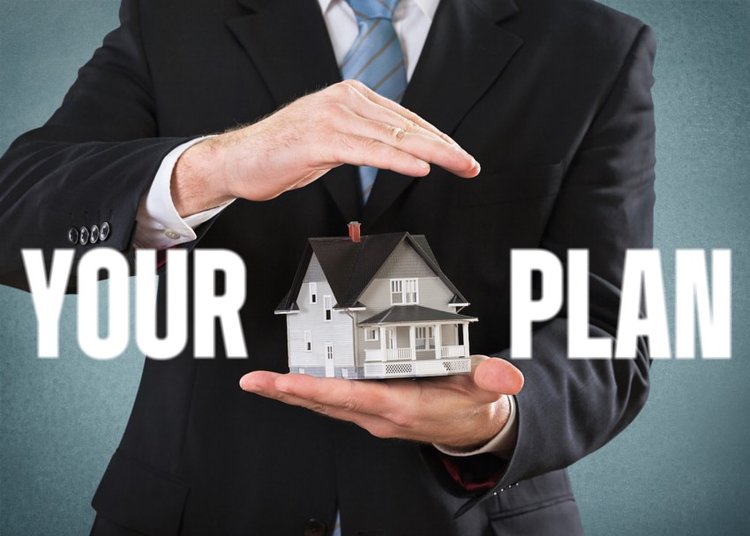 INSURANCE
Our team is devoted to protecting you, your loved ones, and your business.
GET IN TOUCH WITH US
Contact the Phocus team today.
Phocus Companies
7600 N. 16th Street, Suite 100
Phoenix, AZ 85020
(602) 274-3405