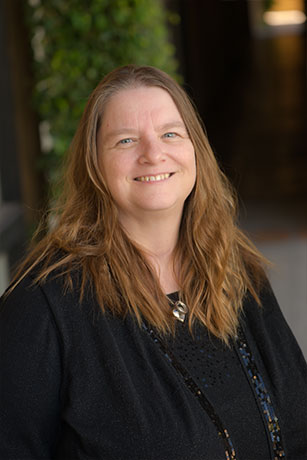 Nancy was born and raised in Chicago, IL. She moved to Arizona in 1985. She has moved back and forth between Phoenix and Chicago several times throughout the years. She also lived in Denver for a year. She earned her AAS Degree in Accounting from Northwestern Business College in Chicago in May 1999. She earned her BAS Degree in Accounting from Western International University in Phoenix in May 2010.
Other certificates she holds are QuickBooks ProAdvisor Certification, Professional Bookkeeping Certification from Universal Accounting, and RTRP (Registered Return Tax Preparer).
She has 3 grown children and 9 grandchildren. She is working on her EA (Enrolled Agent) certification and hopes to go back to college to complete her Masters Degree in Accounting. She loves to teach and help others whenever she can and spend as much time as possible with family.