MORGAN KEIL • FINANCIAL PROFESSIONAL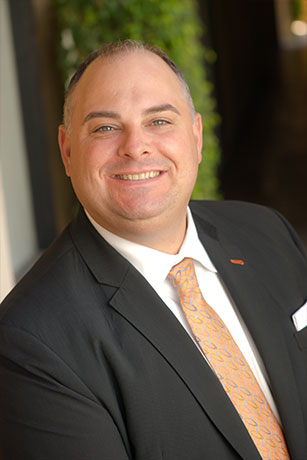 Morgan earned his Bachelor's of Interdisciplinary Studies in Business Management and Communication from Arizona State University. With over 14 years in the financial services and insurance industry, Morgan joined the Phocus Companies team in 2017.
Morgan works hand-in-hand with a client's current advisors, CPA's, Trust Attorneys and other professionals to help the client achieve overall optimization within their financial life. Through this process they strive to provide a world class client experience.
In his free time, Morgan enjoys playing golf and traveling to the Northwest to visit family and friends. He currently resides in North Scottsdale and is an active member of the community donating his time to a number of charities.