MIKE LOWRY• Certified Insurance Counselor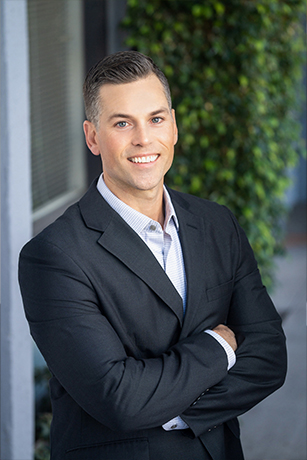 Mike Lowry is a Certified Insurance Counselor and independent insurance agent specializing in small business commercial insurance and personal family insurance. Mike started in the industry as a producer in 2006, became an independent agent in 2008, and has gained insurance experience and depth in multiple business industries including the non-profit space along the way. Mike has been a diligent advocate for his client's best interests and has gained the trust of a number of families and businesses all across the state of Arizona. 
Mike and his wife Carlene enjoy living in North Central Phoenix near Piestewa Peak where they spend a great deal of time on the trail. They are blessed with three incredible kids that keep Mike very busy.
Mike has been involved with the Camelback Kiwanis service club for the past 12 years serving in various capacities including president (twice) and Kiwanis International Southwest District Risk Manager. 
Mike earned a bachelor's degree in Business, Information Systems, from the University of Idaho.