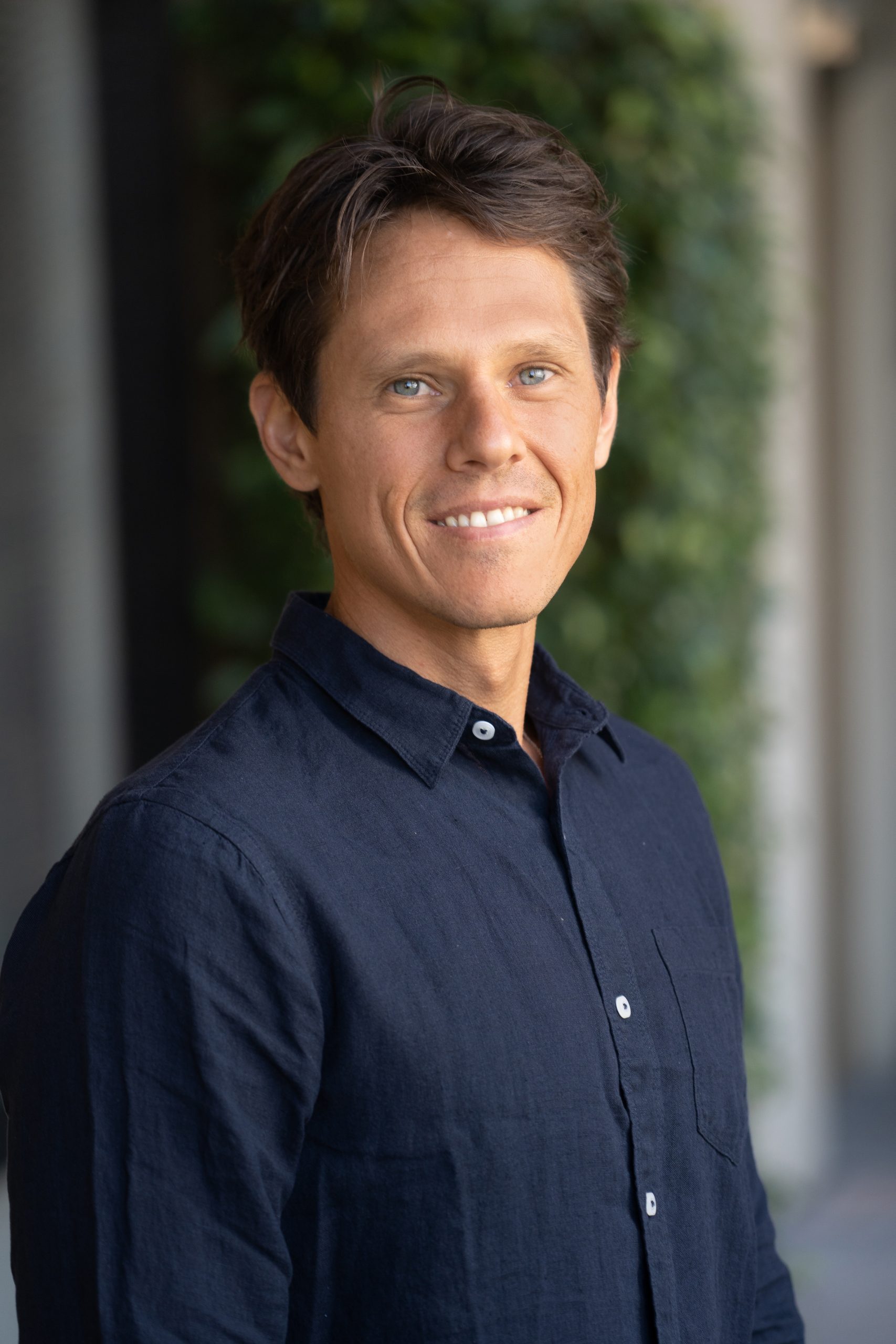 G'day! I'm Michele Leonelli. I'm half-Australian, half-Italian, and I've lived the last 20 years of my life in America. I've lived all over the USA, completing high school in the deep south, graduating cum laude from Washington University in St. Louis, and then cum laude from Georgetown University Law Center. After law school I worked as an associate in the Environment, Land & Resources department of the Los Angeles office of Latham & Watkins, LLP. A multidisciplinary practice group, I was exposed to a broad range of matters including: corporate transactional, finance, real estate, land use, regulatory, and litigation. After four intense and rewarding years there, I left to become General Counsel and VP of an incredible, industry-changing start-up called Urban Mining Company (UMC).
UMC is a rare-earth, permanent-magnet manufacturer and recycler. As GC and VP of UMC I worked on a large array of both legal and business issues, often across borders, and in different languages. As one of the first hires, I was there when we moved into our first office – I ordered our water cooler and telephones. When I left 4 years later, I had navigated and represented us in a host of matters before government bodies, partnering companies, competitors, customers, suppliers, employees, universities, and research institutes, among others. The nature of UMC's business gave me the opportunity to work in a variety of sectors simultaneously, including: government, high-tech, manufacturing, resources, consumer goods, logistics, and regulatory & compliance.
But work isn't everything, and I love my free time. I've been an avid traveler since my parents put me on a plane to Italy at 9-months old. I'm pretty confident that I could draw with my eyes closed the safety instruction card in the seat back pocket of an airplane. I'm also a music nut, and am still looking for that perfect client that will engage me to explain why Dark Side Of The Moon is the greatest album of all time. Having grown up in a remote, and gorgeous corner of Australia, I feel a strong connection to nature, and love being in the elements. And when I'm not outdoors, I'm often furthering my meditation practice or reading (recent favorites include War and Peace, Steppenwolf, Be Here Now, and Catch-22).