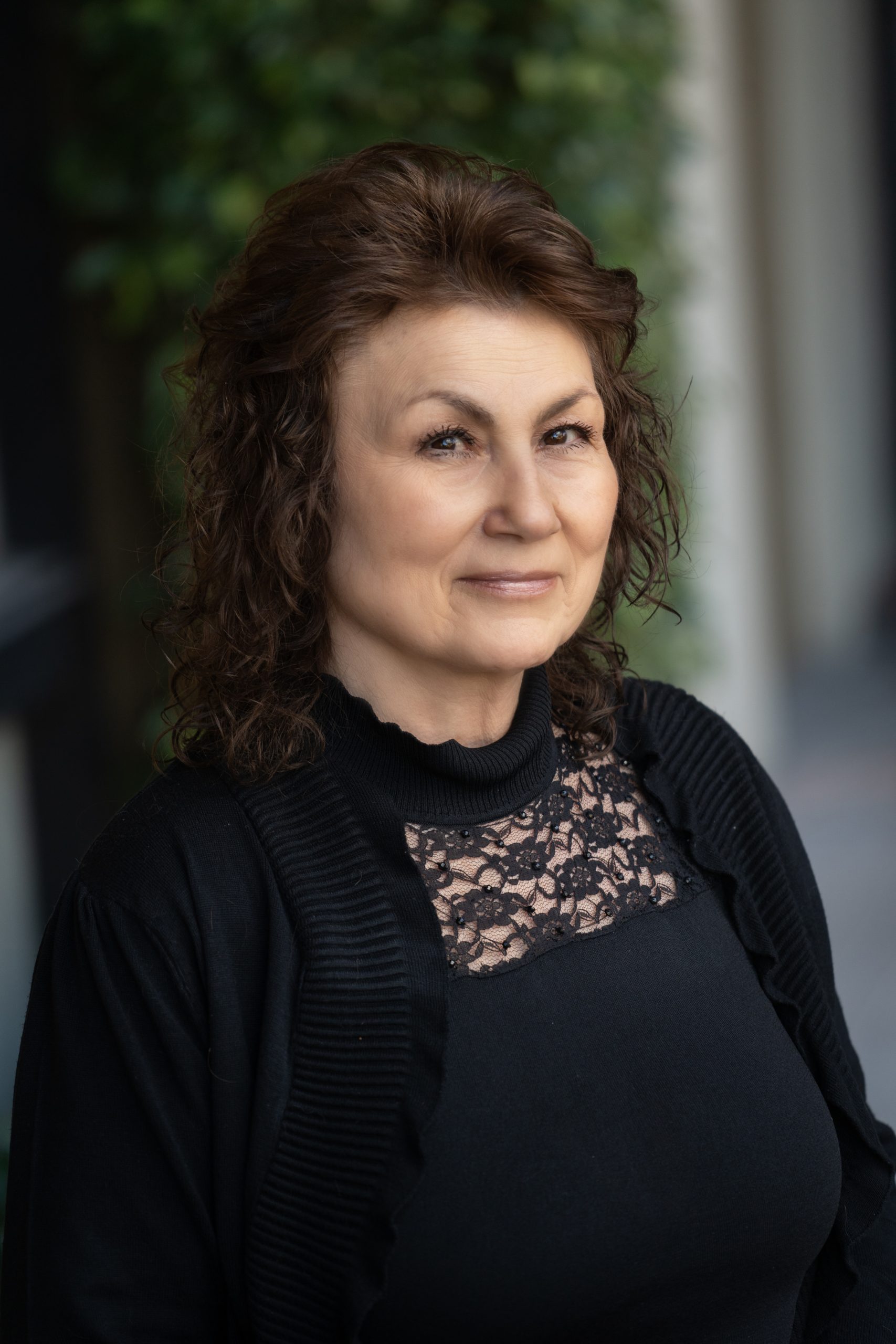 Michele Soltero has worked with multiple CPAs in the Phoenix area in prior years.
She joined Phocus in 2020 to assist the tax team with organization during the tax season.
Michele became a permanent part of the Tax & Accounting team in October 2020, where she completes administrative duties.
In her spare time, Michele loves playing with her cats, antiquing, baking and enjoying crime dramas.