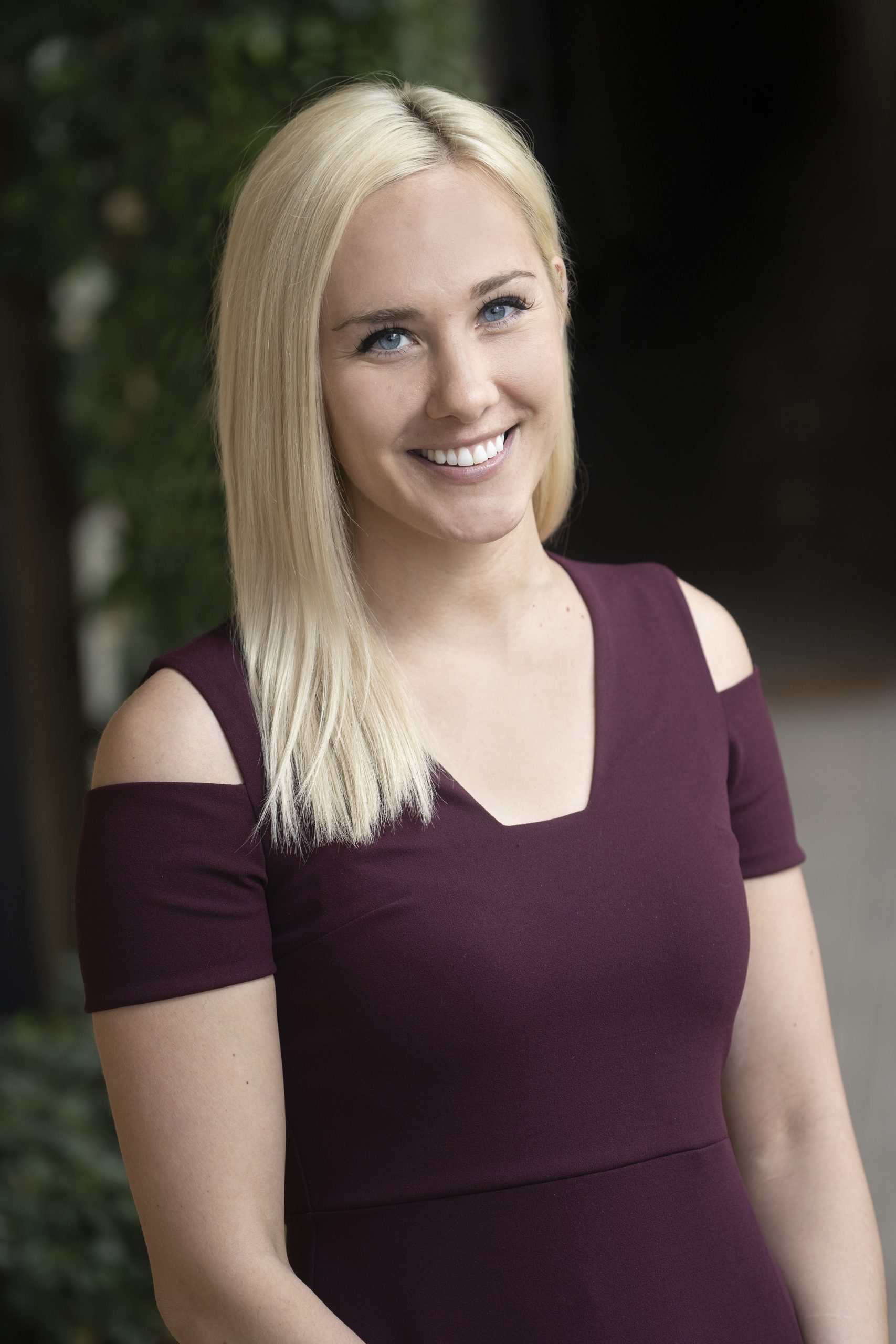 Lys left a small town in the Midwest to come to Phoenix, where she graduated from Arizona State University, with degrees in Sustainable Tourism Development & Management and Spanish Linguistics. 
She began her career managing corporate events and assisting with operations to ensure seamless and memorable experiences for her clients.  After years of planning and managing events, she moved into a sales managerial role where she was able to sell and market Phoenix as a meetings & conventions destination. 
As our Director of Operations and Marketing, her background provides a unique outlook on the not only the day-to-day functions, but also on the vision for Phocus Accounting & Tax's future and how to best serve our clients.